VSRNM 2023
25 – 26 August 2023
Ariyana International Convention Centre, Da Nang, Vietnam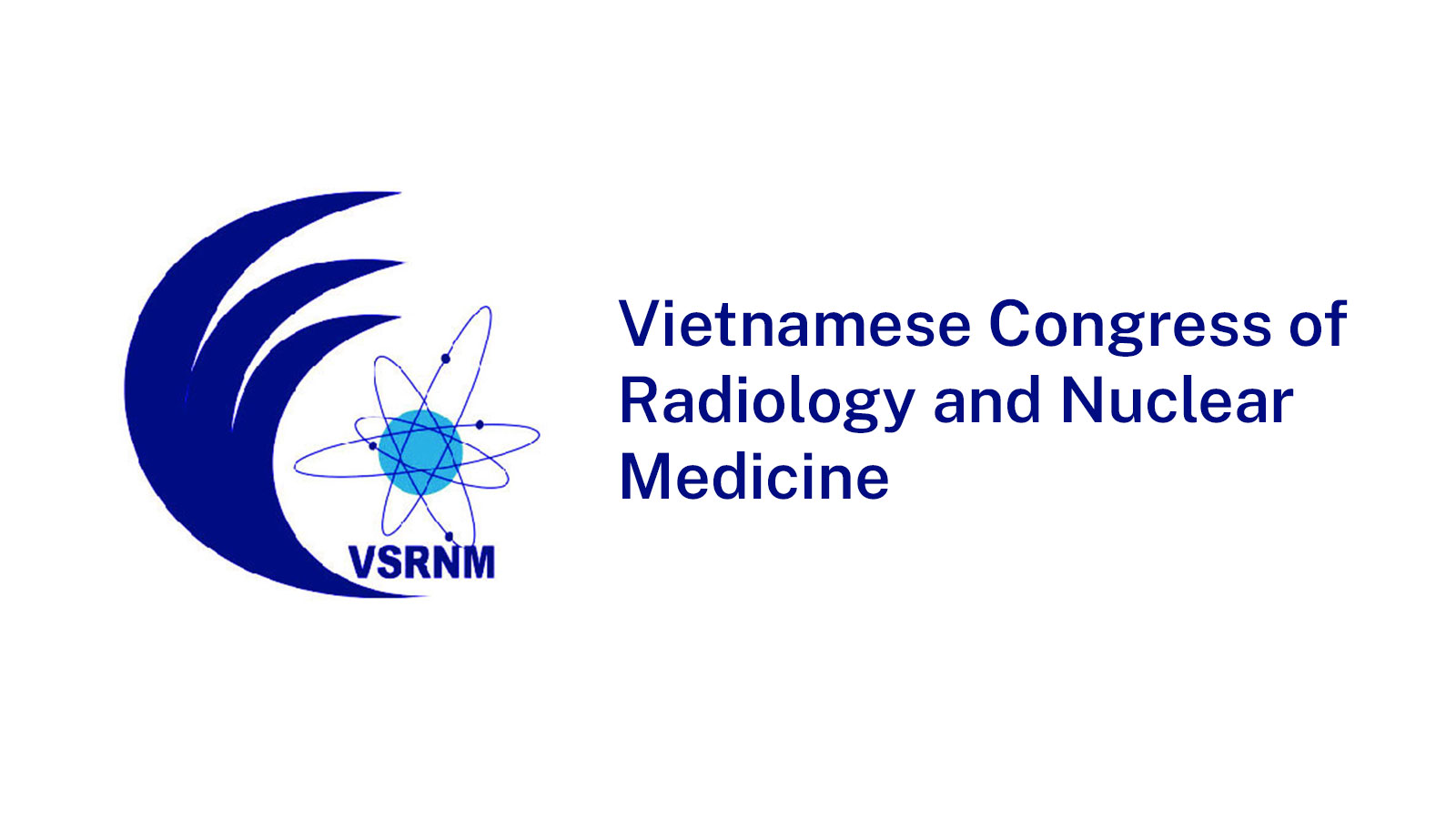 AdvaHealth Solutions Booth No.
G1
In 2023, we have the pleasure of showcasing our products at the conferences and look forward to engaging with delegates from around the globe.
AdvaPACS is designed to revolutionise the way you store, access, and share medical images and data, providing you with a seamless and efficient workflow.
Reduce upfront & ongoing capital costs and operating costs.
Interoperability & standards based.
Scale up & down dynamically.
No lock-in contract or minimum volume.
Integration with FDA/CE marked diagnostic viewers.
Vendor neutral archiving of DICOM & non-DICOM files.
We invite you to schedule a demo with us at the VSRNM 2023 exhibition to learn more about AdvaPACS and see it in action. Our team of experts will be on-site to answer any questions you may have and demonstrate the many benefits of our solutions.
Don't miss out on this opportunity to see the future of medical imaging and discover how AdvaPACS can help your practice or organisation. We look forward to seeing you at the exhibition!
Meet our solution specialists

Alan McCarthy
CEO at AdvaHealth Solutions

Lynette Fong
COO at AdvaHealth Solutions

Ben Ganley
CTO at AdvaHealth Solutions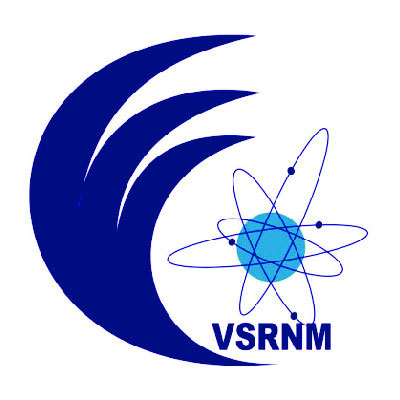 The Vietnamese Congress of Radiology and Nuclear Medicine (VSRNM) is an annual conference organized by the Vietnam Association of Radiology and Nuclear Medicine (VARM) that brings together experts, researchers, and practitioners in the fields of radiology and nuclear medicine to share knowledge, exchange ideas, and discuss the latest advances in their respective fields.